Banded Gandr Outfitters Blog
November 01, 2014 by Kyle Phillips
Another great Mallard field hunt with Banded Gandr Outfitters in Fergus Falls, MN. Shot this bonus on the second to last bird of the day. More...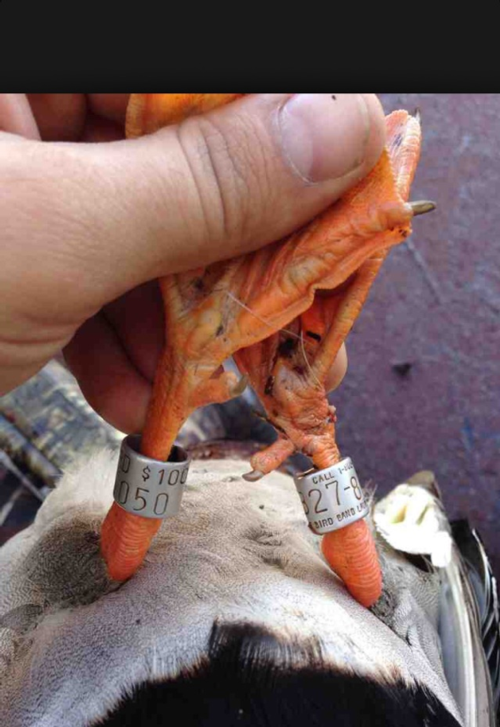 October 26, 2014 by Kyle Phillips
Banded Gand'r Outfitters is now booking for the 2015 season in Missouri and South Dakota. We typically start our spring season in the Mound City area that is home to Squaw Creek NWR. Now there is many other outfitters in this area but we differ because we are actually part of this community having purchased a home in the middle of the flight path from Squaw Creek and work closely with local farmers to ensure the best fields in the area and ability to move quickly if the flight patterns of the snow geese change. Give me a holler and we can find a date that works perfectly for your busy schedule. More...