Banded Gand'r Outfitters
Banded Gand'r Outfitters offers fully guided Duck, Canada Goose, Sandhill cranes and Spring Snow Goose hunts in Minnesota, Missouri, South Dakota Oklahoma and Texas. When picking a location to go hunting for waterfowl it is important to choose a guide that knows the area well and understands how local conditions can change the habits of the migrating birds. We are that outfitter! We have hunted these areas longer than most and are tied to the area. Banded Gand'r Outfitters is owned by Kyle Phillips and is based out of Fergus Falls, Minnesota.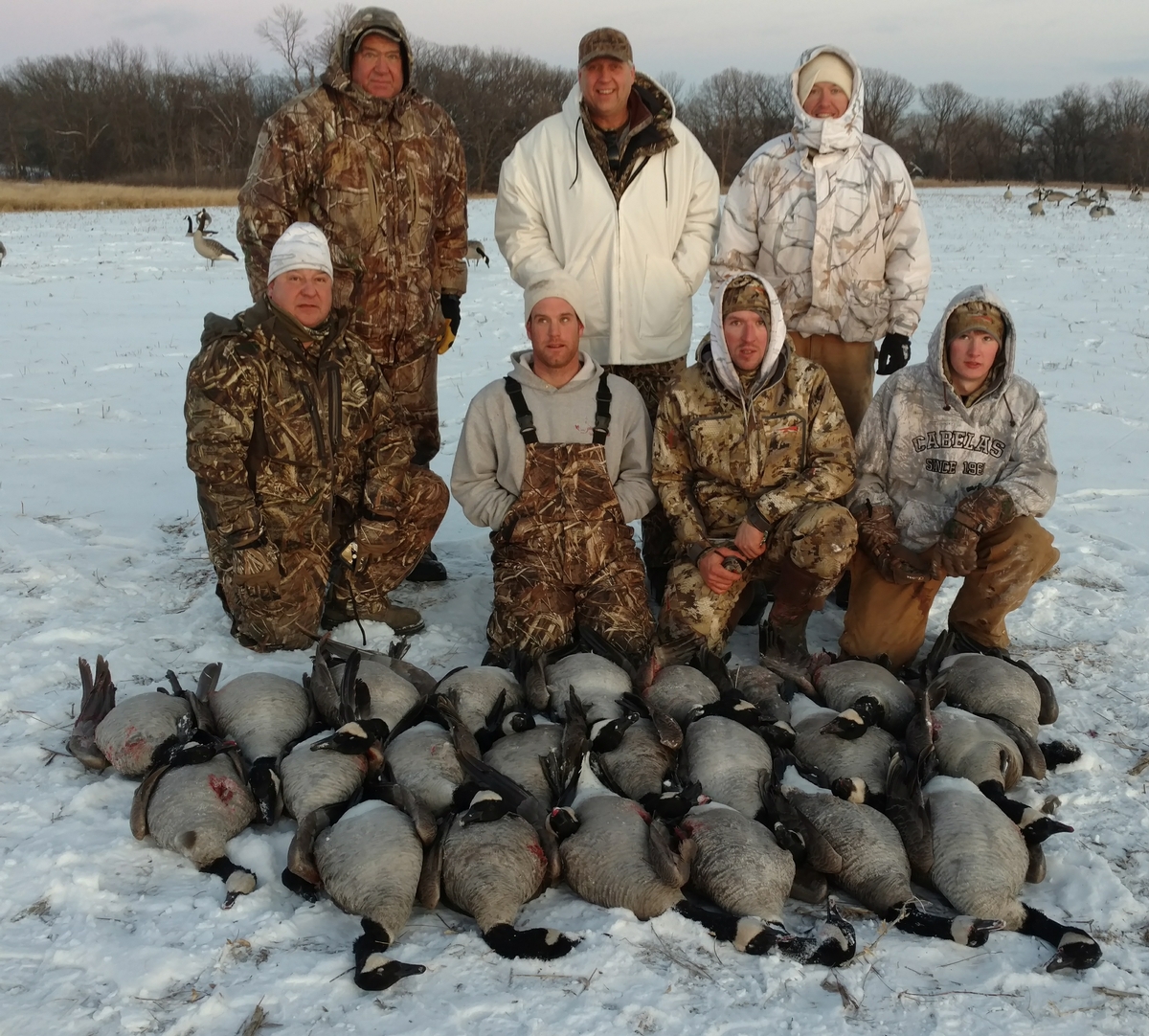 Waterfowl Hunting Locations
Fall Duck and Goose Hunting Locations
Spring Snow Goose Hunting Locations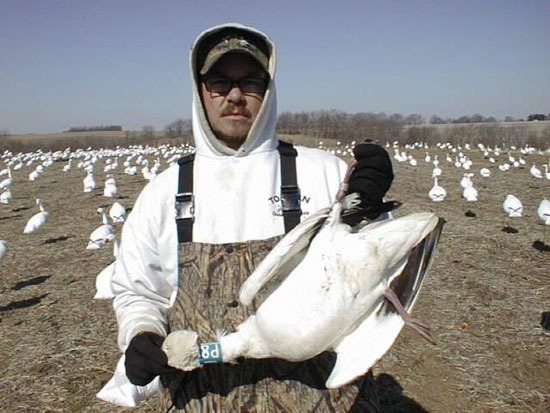 A Guide With Experience
Over the years we have guided for numerous species of waterfowl and cranes between Minnesota, Texas, Oklahoma, Missouri, South Dakota, and Iowa. We have hunted the peanut and wheat fields of West-Texas for Ducks, Geese and Cranes, Glacial Lakes of South Dakota (DeSmet area) and the Loess Bluffs (Formally Squaw creek) Missouri river valley of Mound City, MO. For Snow Geese. We use all the techniques: flagging, motion decoys, short reed calls and flutes. I take pride in what we do and how we hunt. We are sticklers for details. We lease specific fields all year long, and we will day lease as to keep on the birds later in the season. I decided back in 1998 when it was an obsession to hunt . Why not guide for a living, thus Banded Gand'r Outfitters was born!!!