Fergus Falls Duck Hunts - Fergus Falls Goose Hunts
One of the hottest hunting areas in Minnesota in Fergus Falls. Being a major staging area for waterfowl migrating from Canada and northern Minnesota, Fergus Falls has open water year round thanks to our friends at Ottertail Power. They have a coal burning, electricity producing plant that dumps warm water from there cooling towers into the Ottertail River, which in turn keeps the river open from the plant all thru town. Orwell Dam area will stage geese above the dam late into the season also.
We offer a variety of hunting opportunities during our hunting season... From field hunting Canada geese, to hunting a huge water spread. We also offer duck hunts for Mallards in the corn fields also. Fergus Falls, MN has a variety of eating, drinking establishments and Hotel/Motels to chose from while hunting here. Fergus Falls is a quiet town located on the edge of the prairies, and lakes area. It is located 2.5hrs north west of The Minneapolis / St Paul, MN area, and 1hr south east of Fargo, ND.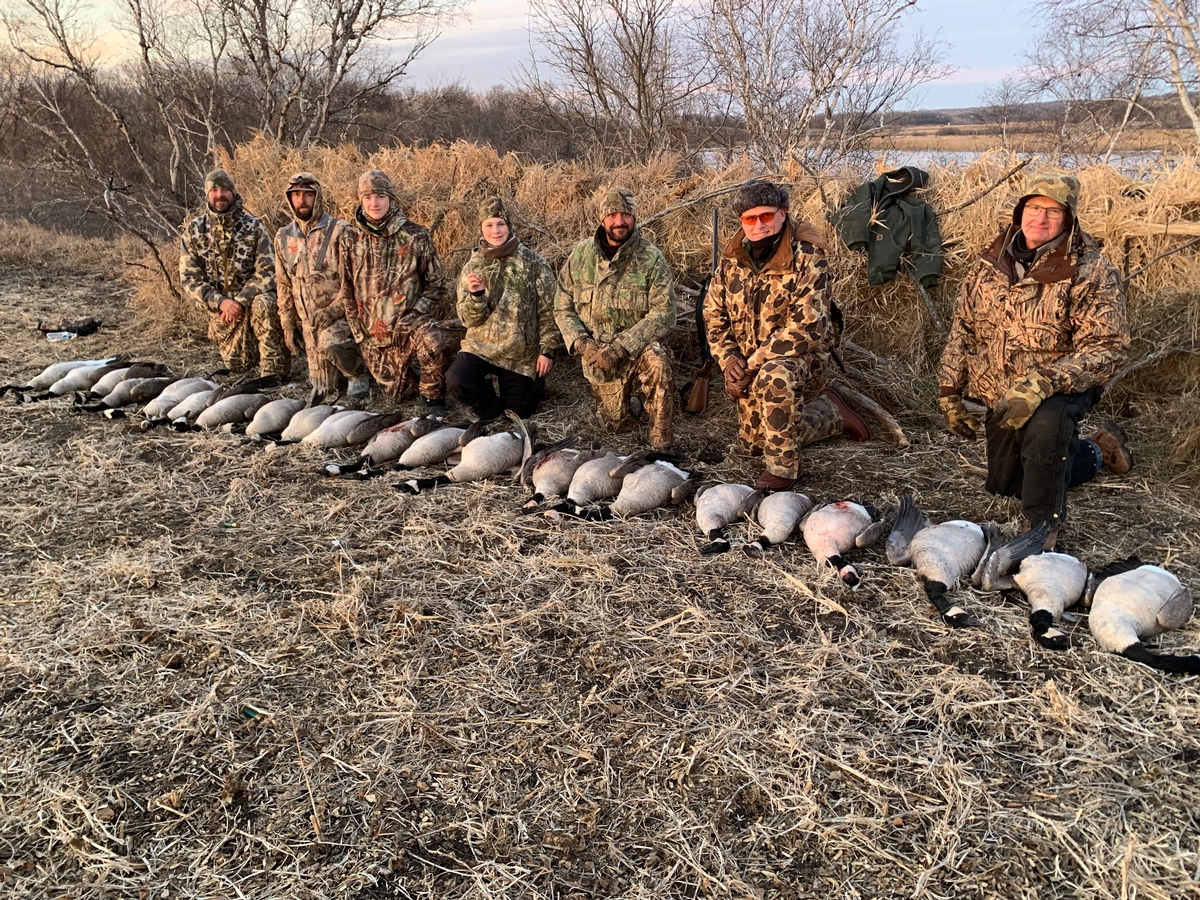 Our Hunting Equipment
We only use the best money can buy!!! We run all Canada full bodies, floaters, and silouettes for the September and regular season. In December We will deploy our secret weapons, but We will still be using my Fullbodies. We will be hunting out of pit blinds, A-frame blinds or layout blinds depending on the conditions and location of the birds. Pit blinds and A-frames are heated. We use the Flagman products for our motion.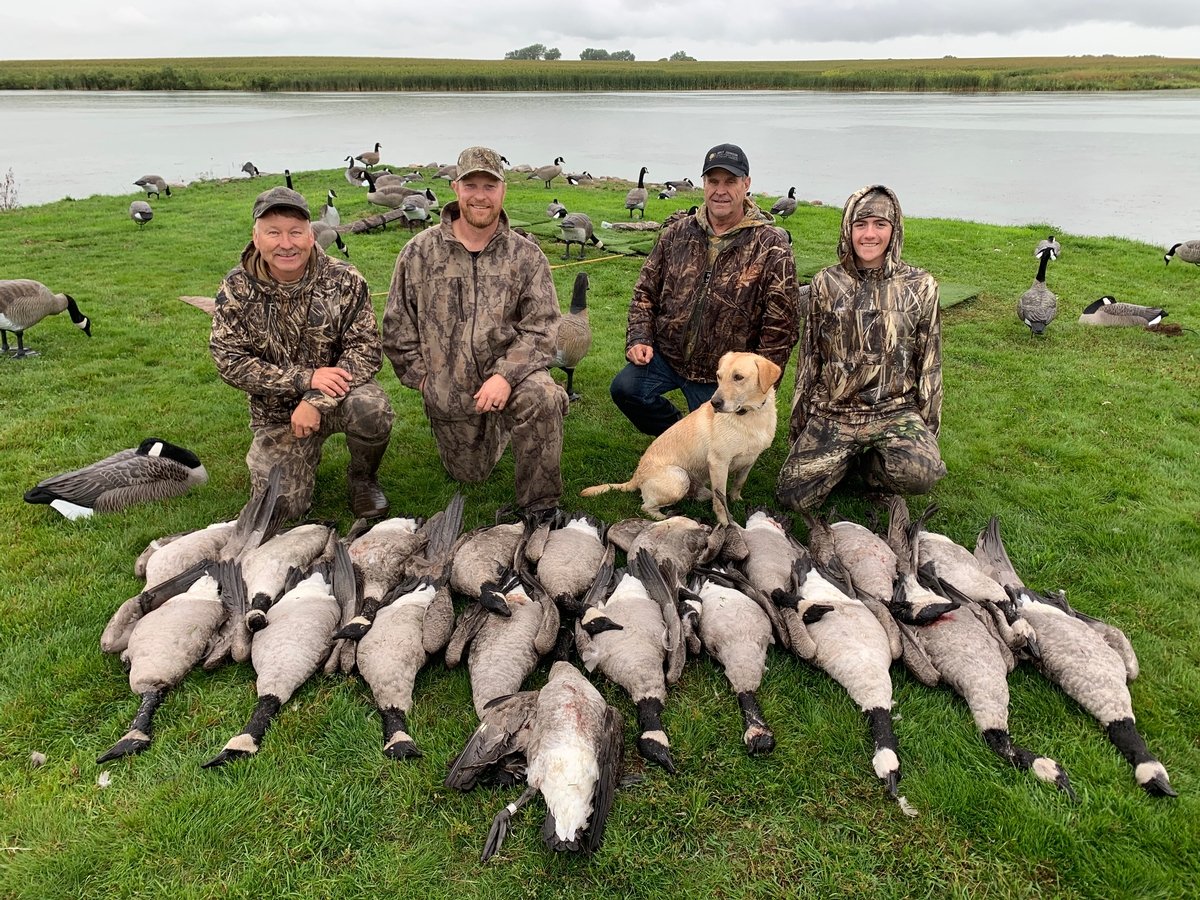 September Early Goose Season
We kick off the early September Fergus Falls, MN goose season the first weekend of September. The resident season usually runs 20 consecutive days with a 5 goose limit. We hunt wheat stubble, alfalfa, grass/turf fields and water. The water hunts usually take place when we are anticipating a north/ northwest wind. This brings the molting birds that have flown north to return to the Fergus Falls, MN area. On these days, the birds usually fly later, but they will fly all afternoon. September weather can bring the best and worst. So expect warm weather, to mildly cold, and rain too! Don`t forget the bug spray either!!! Our early September Fergus Falls, MN resident goose season is often refereed to as the "mosquito hunt". The birds will feed twice a day, but when its really warm, the birds will feed until 9-10am, then they return to there roosts until that last hour in the evening.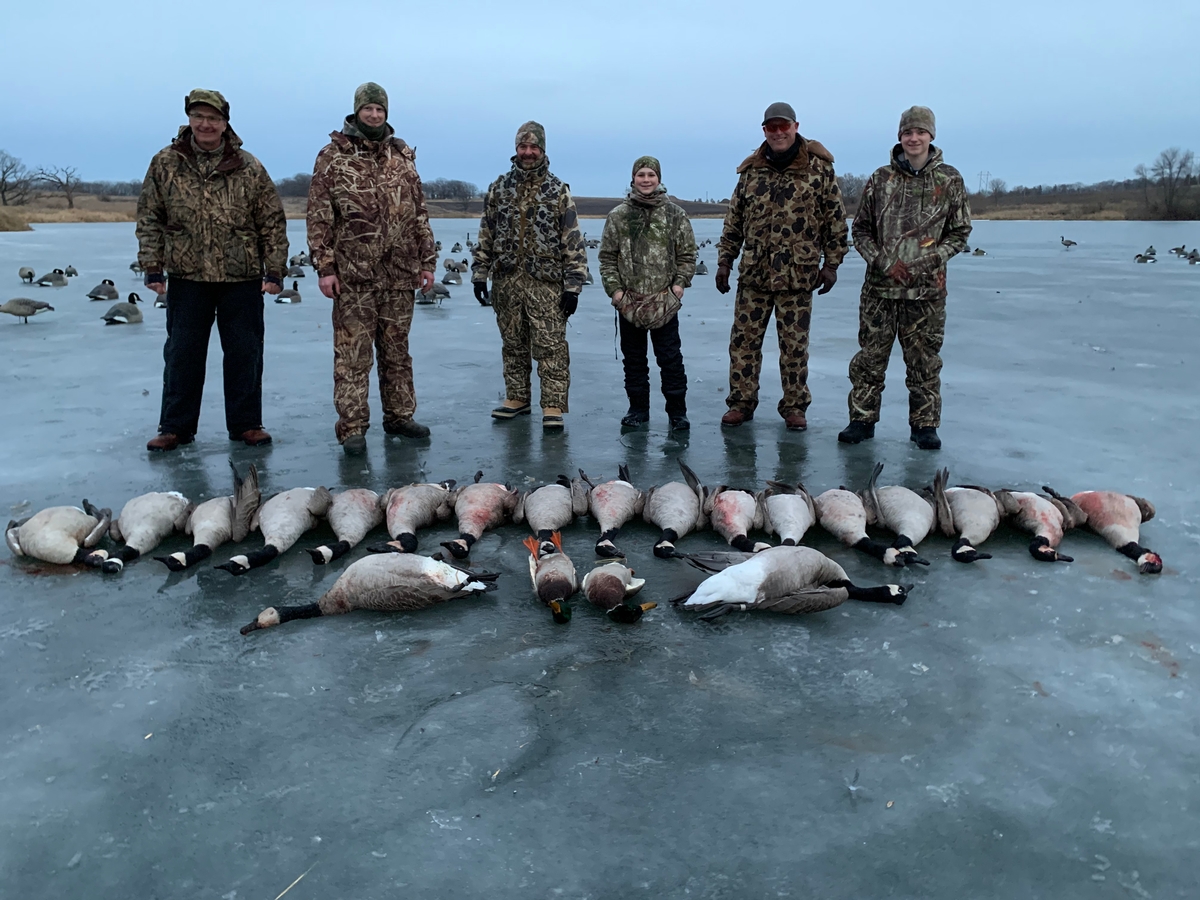 Regular Goose Hunting Season
The regular Fergus Falls, MN goose season usually starts the last week in September, and will run approximately (90) days. The Canada goose limit is (3) birds per day with (9) birds in possession. During this season we will be hunting all types of fields. From golden corn, soybeans, and some fresh cut alfalfa. We hunt out of heated pits, A-frame blinds and layout blind.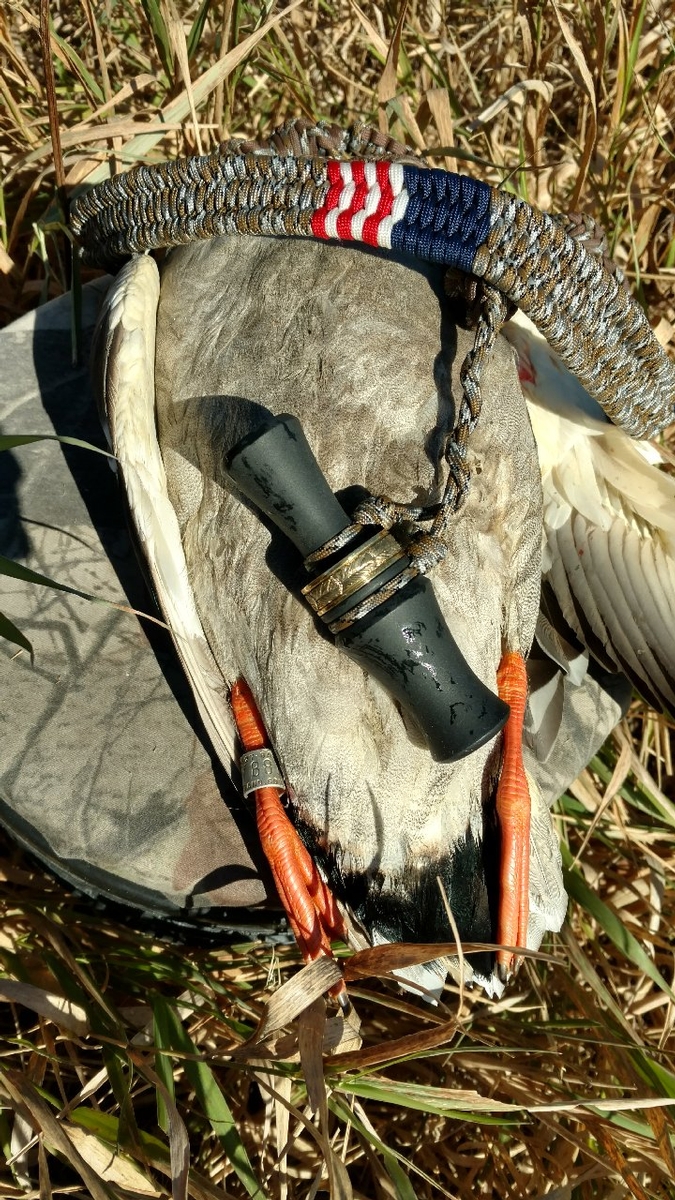 Waterfowl Hunting Dates & Rates
2022 Dates
September Early Goose - Runs from September 4 thru September 17th
Duck Season -Duck season will runs from September 24 until November 27th
Goose Season- Runs from September 24 thru December 28th
2022 Rates
September Goose - $175/hunter
Regular Season Goose: Monday - Thursday - $175/hunter
Regular Season Goose: Saturday and Sunday - $175/hunter
Duck Hunts - $150/hunter
Duck and Goose Combo Hunts - $200/hunter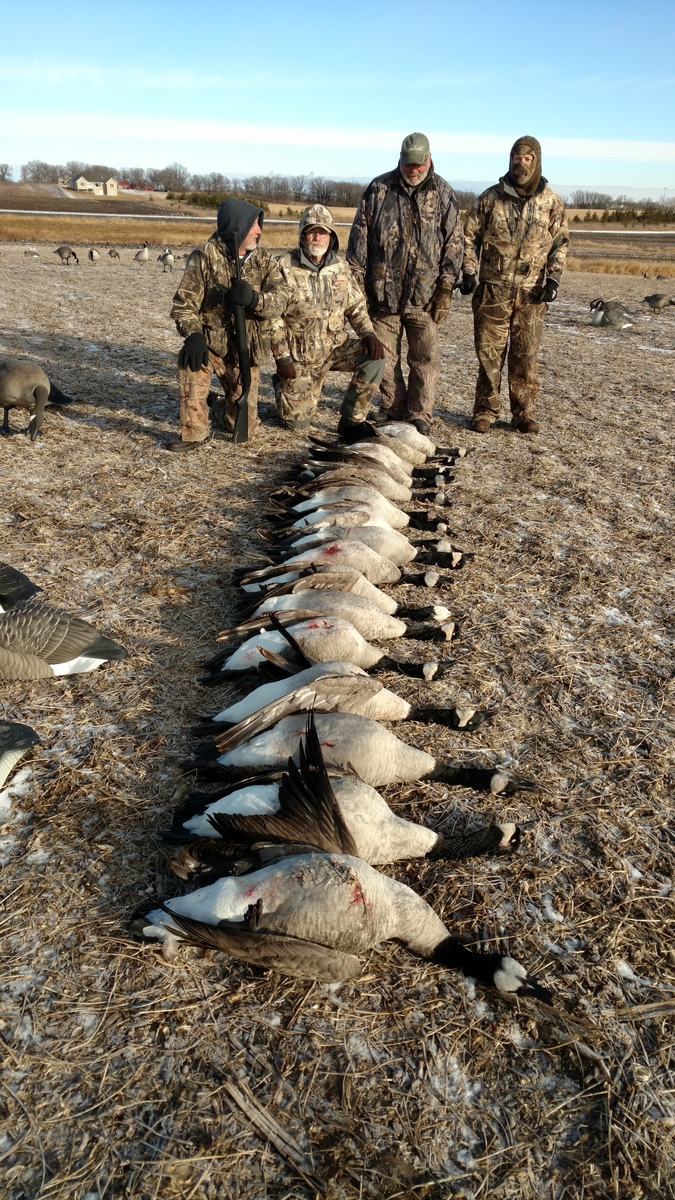 What To Bring On Your Hunt
12 gauge 3-3.5 BB`s, BBB`s for geese, #1, 2 for ducks
Bug spray (Sept early season)
Camo insulated clothing for later in the season
Facemask
Whites (late December season)
Rain Gear
Ice Chest
Camera